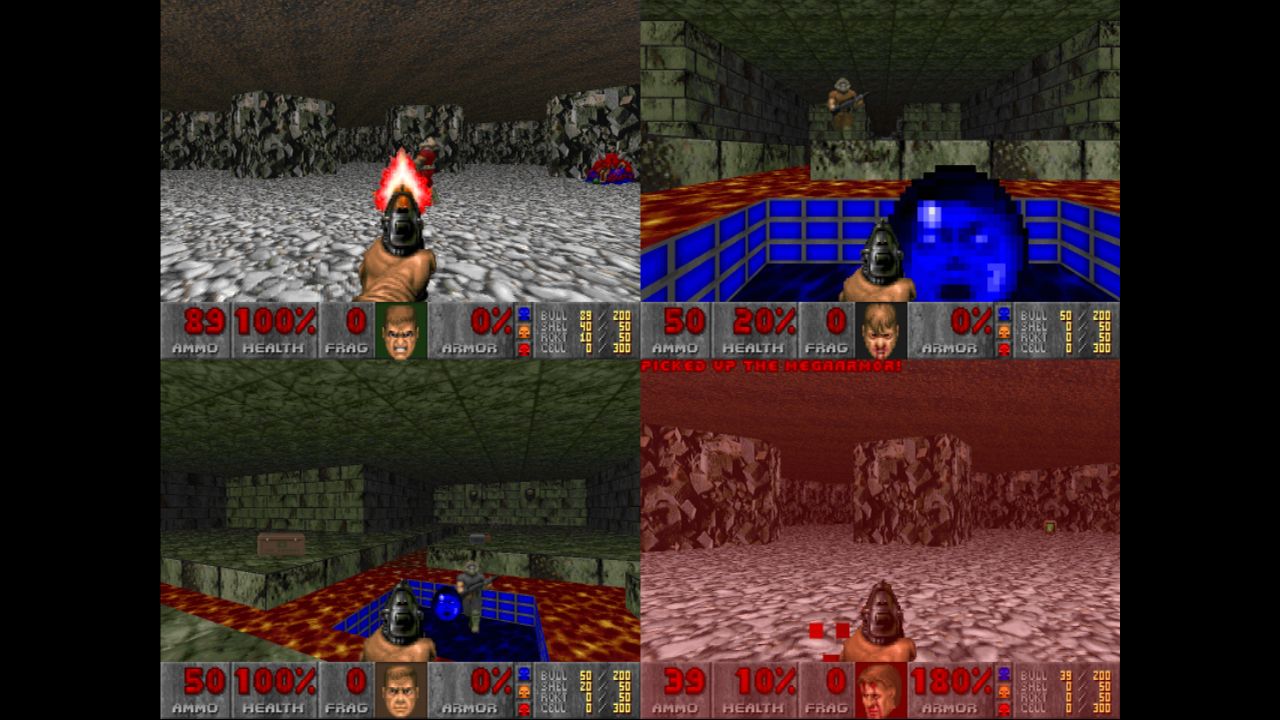 One thing I don't care for is when a game company makes a great shooting, action or RPG, that's co-op multiplayer. Then decide to change it to being single player or online. I ran into this type of thing over the weekend with the Medal of Honor series. For I used to play
Medal of Honor Rising Sun
all the time on my Game cube and it was a co-op multiplayer.
So I figured, since I had a friend coming over this weekend that likes to play games while he's over. I decided to be the awesome friend I am and went to the store to buy a shooting game that was co-op. Well when I got there, I knew that the Medal of Honor Rising Sun was so the continuations of it Medal of Honor European Assault should be as well, or so I thought. I took it back home and started to play it and realized that I had made a mistake in purchasing it with-out looking. It was great for player vs. player matches though, over many locations in WWII.
So to fix this problem I went back to the game store and looked around for about fifteen minutes or so until I finally found a game with co-op multiplayer. It turned out to be
Ghost Recon
another game I've played before but never gave a thought about it. My friend and I had a great time playing the two games this weekend while my wife had a girl's night out. Even though the snow we got tried to ruin things for us.
But anyway I would rather be able to have some fun with friends on co-op games to. For after any period of time no matter what game your playing a player vs. player just gets to boring. I'm sure I'm not the only one who feels this way about it. Some shooting games don't even have the option for a multiplayer game unless you go online, but I would say almost 90% of the time that requires a second gaming system. Plus not every-one can afford internet, for some of these only on-line multiplayer games. So hopefully they start doing something about this, because its really getting annoying.